We are joining forces to end persistent poverty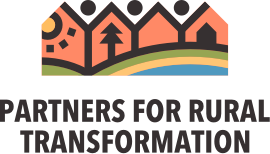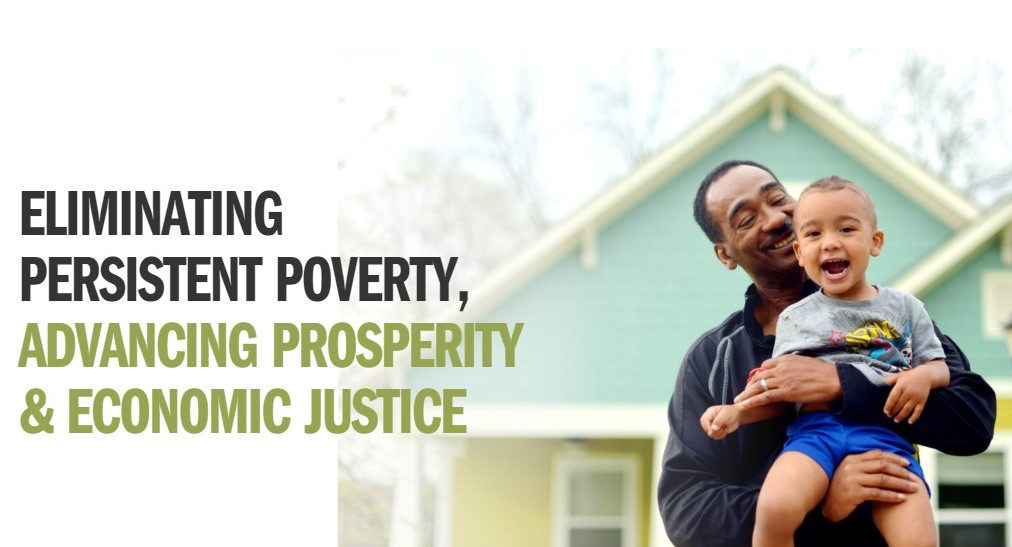 New Partnership Aims to End Persistent Poverty and Reimagine the Future of Rural America
Oweesta
 is thrilled to announce the launch of Partners for Rural Transformation —
a partnership to eliminate persistent poverty, and advance prosperity and economic justice in Rural America.
Today marks an important milestone for this work, which started in 2014 when a group of Community Development Financial Institutions (CDFIs) located in regions beset by persistent poverty banded together to address the longstanding problem of underinvestment in the places we call home. Driven by a vision of a future where persistent poverty no longer exists in the U.S., the CDFIs came together to advance and grow that shared vision — and to create the Persistent Poverty Working Group, now known as Partners for Rural Transformation (the Partners). Partners for Rural Transformation strengthens local economies — generating local wealth that sticks — and builds power among people living in some of the most disinvested parts of the country, including the Mississippi Delta, Appalachia, Native American Communities, the Deep South, the Rio Grande Valley and farming regions in the Rural West.Tapping our collective power and shared experience, we're working toward a reimagined future for rural America with the people who call it home. As CDFIs, we provide the capital and tools people need to build credit, get low-interest loans, find higher-wage jobs, buy their first homes, and build and maintain water systems so people who live in rural communities can build wealth, provide for their families and have hope for the future.We are using our collective voice to increase public, private and philanthropic investment in rural communities to build a country where persistent poverty no longer exists. Oweesta is honored to partner with companionable CDFIs who also address the most vulnerable communities in the nation and have a dedicated mission to build platforms for upward mobility and contributing to safe, healthy and equitable communities.
To learn more about our work, please visit Partners for Rural Transformation's new website at www.ruraltransformation.org.
In solidarity,
Chrystel Cornelius
Executive Director
Oweesta Corporation
Support for this partnership is provided in part by the Robert Wood Johnson Foundation. The views expressed here do not necessarily reflect the views of the Foundation.
https://www.oweesta.org/wp-content/uploads/2020/04/PRT-Logo.png
154
270
Stephanie Cote
http://www.oweesta.org/wp-content/uploads/2021/11/Oweesta2021logo-298x300.png
Stephanie Cote
2020-04-15 12:01:35
2020-04-16 12:05:00
We are joining forces to end persistent poverty